Career guidance of High School girls & Female University Student
Since 1981, the BPW Korea Federation has been conducting various career guidance programs for high school girls and
female college students in order to help them entering into new occupations and to improve their skills.

It provides job ethics and employment information to female college students entering the society,
and helps high school students to find a career path that matches their aptitude through a career guidance program.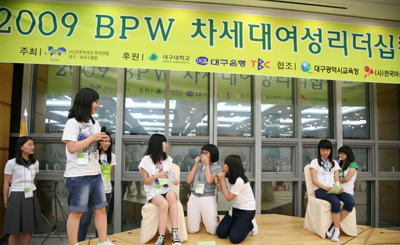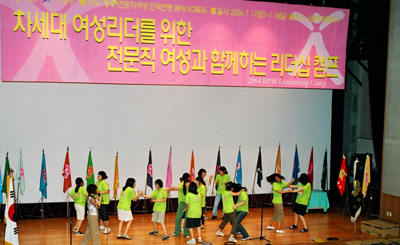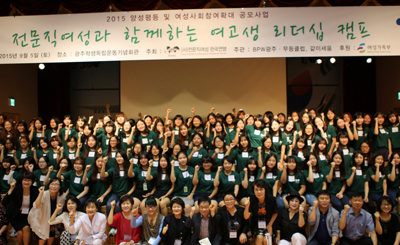 The BPW Korea Federation career guidance program has been actively promoted not only by the Korea Federation but also by local clubs. Through this program, students can reduce problems and trial and error before entering the work society.