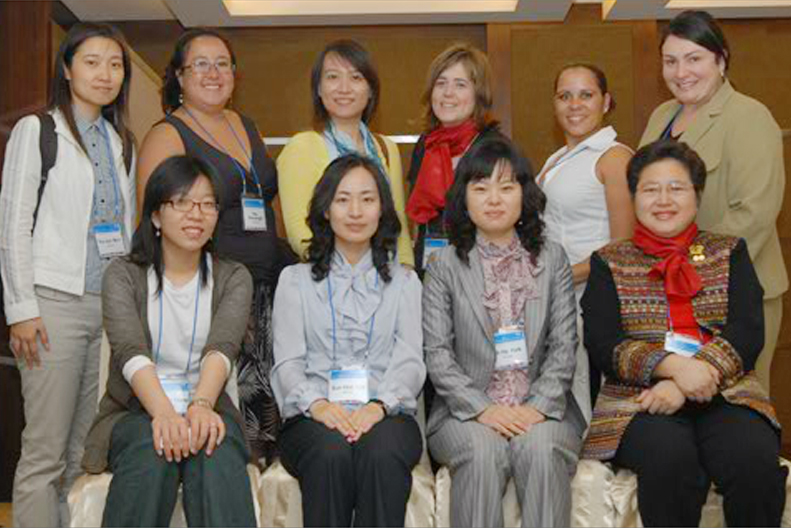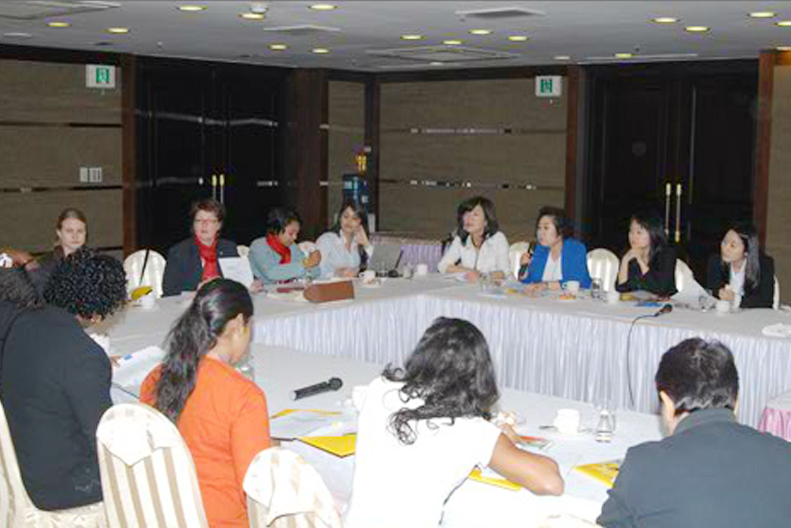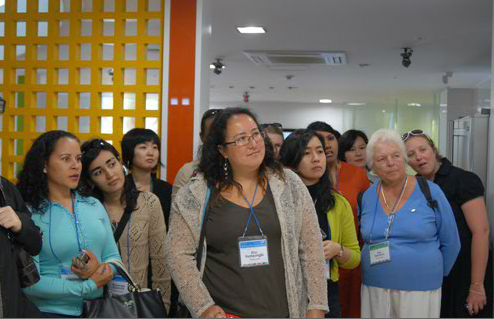 In 1985, the BPW International Federation established a training program called 'YCW (Young Career Women)' to help young women develop their self-improvement and development. In 1993, the BPW Korea Federation also created YCW. Young Business and Professional Women (Young BPW) was formed in 2004 in order to keep up with the trend of the International Federation.

The Young BPW qualification is aimed at young women under age 35 who have a job and it is aimed to educate young women as global professional women by learning self-improvement and leadership through BPW.

The International Federation of Organizations has a separate President Young BPW International and has a variety of programs with representatives in each region and country. Young BPW International Conference is held once every three years. The Korea Federation held an event in Seoul in 2007 to further promote Young BPW gatherings.

The Korea Federation also has the Young BPW Special Chairperson in the steering committee organization to encourage the activities of young members and to make more women act as Young BPW.