BPW Korea has been conducting high school career guidance program since December 1981 and it has been continuing over for 40 years.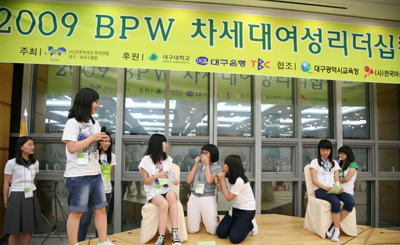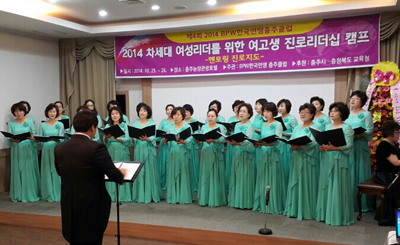 While in the 1980s, the career guidance program was focused on informing women of the occupations that they could work in, and in the 1990s, as information technology began to be developed within the society, the program provided high school students with various new job information. In the 2000s, BPW Korea Federation has been conducting the career guidance program to train the next generation of professional women leaders.

Members of the Korea Federation who are engaged in professions in each field participate as lecturers or panels to introduce their profession and future prospects of the profession, discuss with students, and to experience the work indirectly through camps. Through this program, high school girls are encouraged to understand the right jobs and jobs with added value in the future and to develop into the next generation of professional women leaders.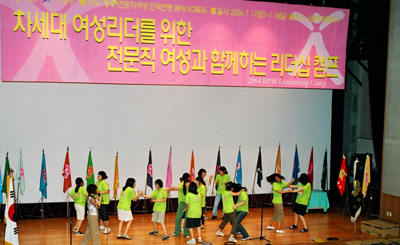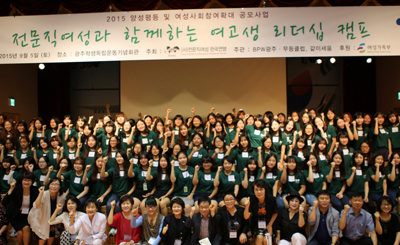 The Korea Federation has created a standardized manual for leadership camps based on various holding experiences and provided them to the local clubs nationwide. Since 2006, the BPW Club has organized a high school girls' leadership camp in a standardized program format anywhere in the country.